Bulk Oils
Gateway Food Products can scale to meet the needs of any client.
Custom Blends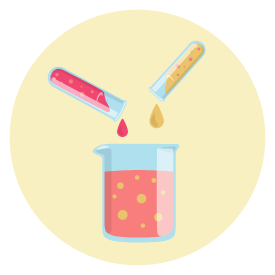 Custom blending is a great way to create the perfect equilibrium of flavor, stability, texture, and functionality while designing a nutritional profile that fits your needs.
Private Labeling
Private Labeling with Gateway Food Products allows you to market our high quality oils, shortenings, dressings, and sauces as your own— giving you the advantage of expanding your product range and enhancing your company's image.
You can choose from any of our existing products, or have our lab custom blend a product to meet your exact requirements.
Quality Control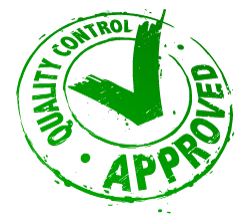 Our R & D team of dedicated experts are ready to serve you with our state-of-the-art laboratories. They can assist in every part of product development. Gateway Food Products exceeds global standards of food safety and quality and is certified SQF Level 3. We are always committed to continuous improvement of our food safety and quality programs.
Co-Packing & Toll Packing
Gateway Food Products has the capability to Co-Pack or Toll Pack to meet your specific needs.
Export
Gateway Food Products is a global exporter of its products.
Contact us at (877) 220-1963 today for more info.